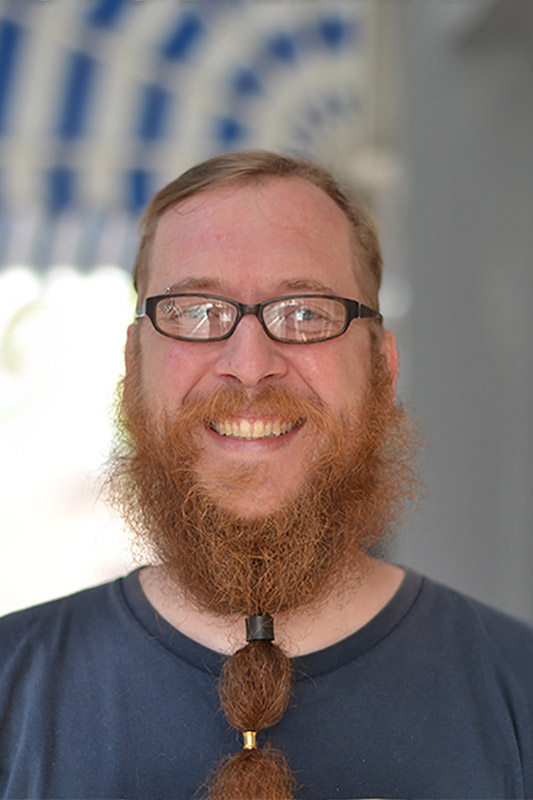 Peter's Tattoo Gallery
I arrived in Amsterdam in 2017 from California.
Originally working in film/video, I found a passion for the art of tattoo, and changed professions in 2009.
After completing a traditional apprenticeship, I began making tattoos for the lovely people of the San Francisco Bay Area.
I prioritize the goals and comfort of the customer over any particular style, so please bring me all your fun ideas!
Though I tattoo in many styles, I'm best known for my Celtic and Portrait work.
You can get in touch with me via email, or come by the shop for a chat.
Peter
P.S. I speak both English and Spanish