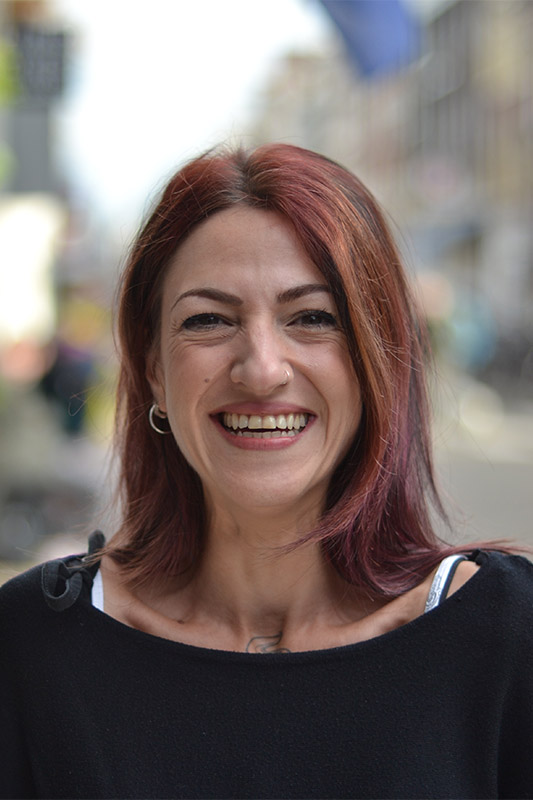 Annalisa's Tattoo Gallery
Proudly Italian and citizen of the world!
The Netherlands was supposed to be just a short stop on my journey.
Then I fell in love with it.
I mainly work in black, I also love to challenge myself with finelines and some watercolours.
I have been drawing for as long as I can remember and it's all I need to be happy no matter what the support: paper, wood or skin.
After graduating from the Academy of Fine Arts, I started my journey as a tattoo artist at the fashion look academy, 2015.Still working on it!
You can contact me by email or stopping by the studio.
Annalisa
P.S. I speak both English and Italian