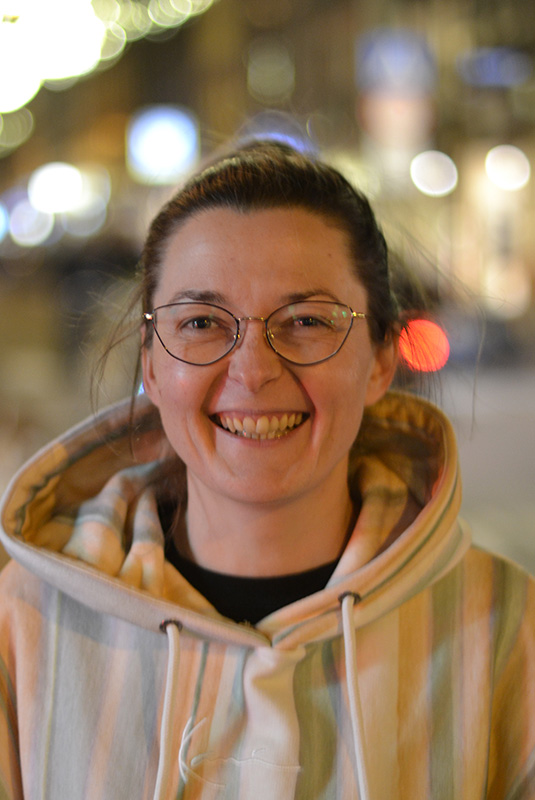 Dagmara's Tattoo Gallery
Hi, I am Dagmara, born and raised in Poland.
Tattooing from 2017.
I'm mostly into new school, watercolor, dotwork and finelines.
I love to tattoo cartoons, fairy tales, anime, crazy/funny ideas and cover ups.
I moved to the Netherlands with my partner at the end of 2017.
Art was current in my life since kindergarten. I had art classes all my childhood and I graduated from art high school.p>
Before tattooing I was studying sociology, running my craft beer bar in Poland and I was part time interior designer.
I always want to meet clients' expectations with my good words and experience when it's possible.
In my free time I like to do furniture renovation, play LEGO, paint murals, make pottery and watch how my boyfriend plays games.
I also like to play Pokemon GO, LEGO Harry Potter, listen to some electro music, watch sci-fi and b-class movies, as well as "South Park", "Aggretsuko", and cartoons in general.
I enjoy discovering new foods and experimenting with that too.
You can contact me by email or by stopping by the studio.
Dagmara
P.S. I speak English and Polish.