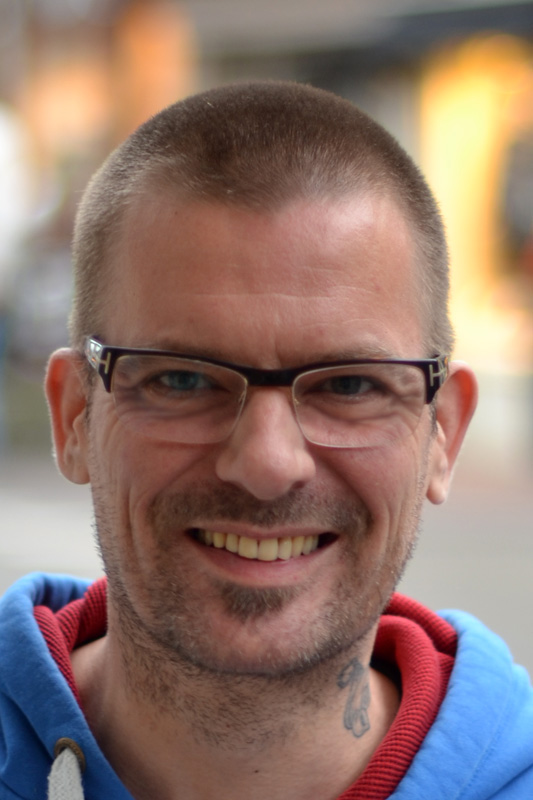 Henkie's Tattoo Gallery
Drawings
Hi, my name is Henk-Jan Teunissen but everyone calls me Henkie.
I was born and raised in the east of Holland. I started at the Academy of Arts in Arnhem but moved to Amsterdam after a year.
I've had a lot of different jobs, I worked with paper, food, leather and for television.
In 1994 I started working with needles, first as a piercer for Rob Amsterdam, Body Manipulations, Mr. B. and finally, Tattoo Peter where I started tattooing.
Since may 2008 I'm working here at House of Tattoos. Although I prefer to do old school tattoos I tend to be kind of all round.
Please contact me for further information or feel free to drop by the shop at days I'm at work.
Henkie.
P.S. I speak Dutch, English, German, Spanish and some French.