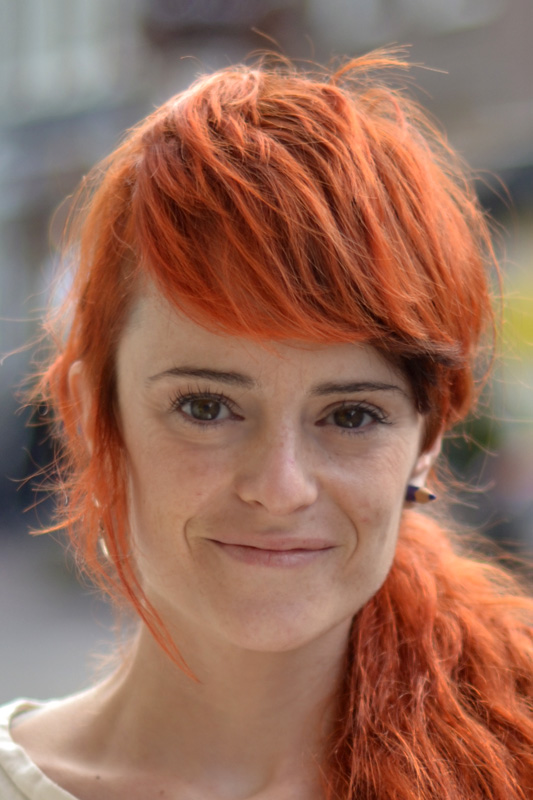 Leti's Tattoo Gallery
Drawings
Greetings!
My name is Leticia and I'm from Spain. I started tattooing in 2002 and I've been working in a differents places: Mallorca, Ibiza, Canary Islands...and since 2012 at House of Tattoos in Amsterdam.
I enjoy doing all styles but I like to make New School and realistic the most.
Also I like paint graffiti so I have some influences from it: spray textures, splashes of paint, etc.
I hope to see you soon at House of Tattoos.
P.S. I speak English and Spansh.