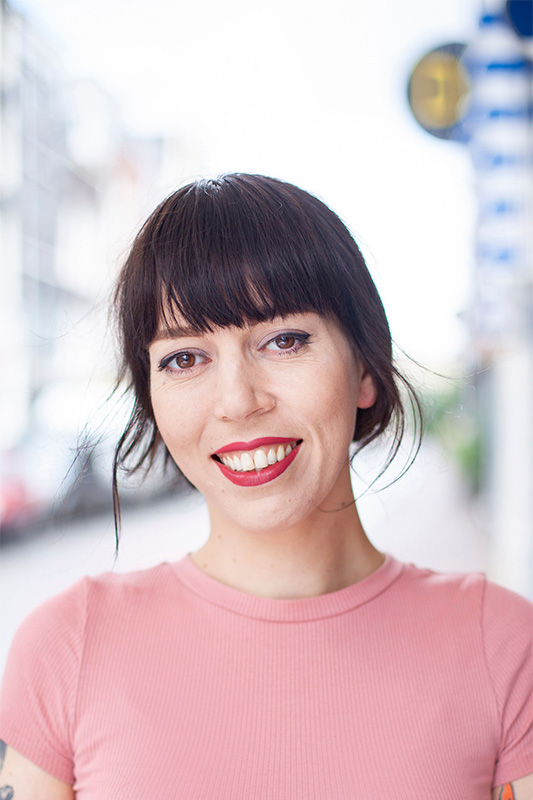 Sarah's Tattoo Gallery
Born in London but Amsterdammer since 2004 - and I love tattoos!
Old and New and in all styles I love the art of ink in skin.
Comics are what made me want to draw and I still love them now, as well as all kinds of games and other nerdy stuff.
Ever since my first tattoo I knew tattooing is what I wanted to do - and I still enjoy applying and wearing tattoos every day.
I like to work in lots of different styles, my favourite being Neo Traditional and any kind of botanical work - though I love trying new things and new styles.
Each design is important to me. Every tattoo is custom made to fit you, your body and your story.
I've been tattooing since 2013 and I am very proud to join the team at House of Tattoos.
You can get in touch with me via email, or come by the shop for a chat.
Sarah
P.S. I speak both English and Dutch